Geashill Old School
INFO & NEWS > Local News
150th Anniversary of Geashill NS (1862-2012)


On Sunday 25th November 2012,
Geashill community gathered together
to celebrate the 150th Anniversary of Geashill N.S.
The Old School in Geashill was opened in 1862
and served as the National School until 1970
when the present school was opened.

To read the full report and view some photographs click the link below:-

In PDF

===============================


The Old School was re-opened as a Community Centre September 2005.
The Following are some pictures from that day.


The Restoration Committee.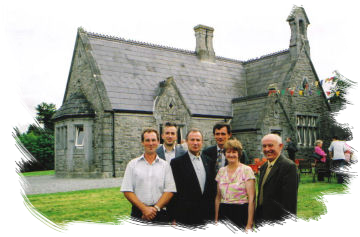 Joe Deverrell from the Committee and Amanda Pedlow from Heritage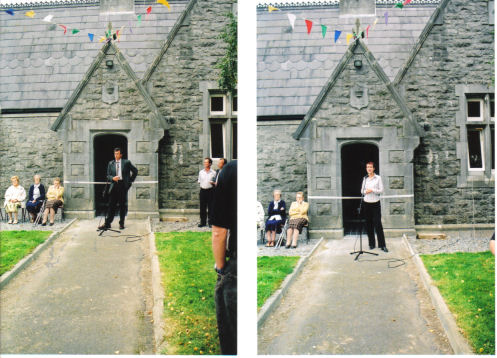 Oldest living pupils and Teacher from school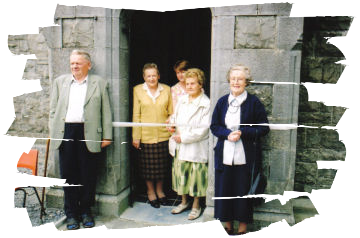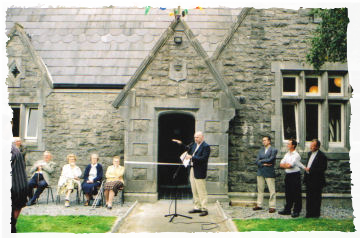 The Committee, Builder Joe Brophy and Architect Mr Howley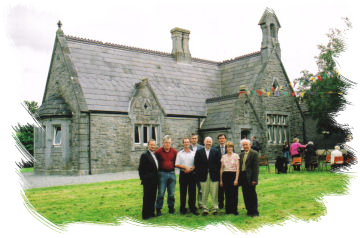 Finding the truth from the roll books !

and why were you missing that day?